Clothes have become incredibly boring for me at the moment. I've got less than a month until my due date, so the days of scrolling through the ASOS Maternity pages are long gone as I won't be wearing them for long enough to get my money's worth. There's no point in me spending out on post-baby clothes as I have no idea what size I'll be. And searching websites by the category "nursing" shows you the most depressing collection of grey wrap tops you'll have ever seen in your life.
Therefore, I have started scrolling through BABY CLOTHES! And little did I know, the world has got much more exciting than when I was last in the baby market, six long years ago.
Here are a few of my select favourites, in case you're pregnant or know someone who is and are in the market for some tiny adorable outfits.
Lindex
I had never heard of this website before Instagram. I'm pretty sure Susie Verrill posted something about their leggings and had a scroll through and fell in love. It's really rather affordable (if I can say that without you wanting to punch me in the face) and it's all gender neutral in my opinion, so if you're on Team Surprise then it's definitely worth a browse.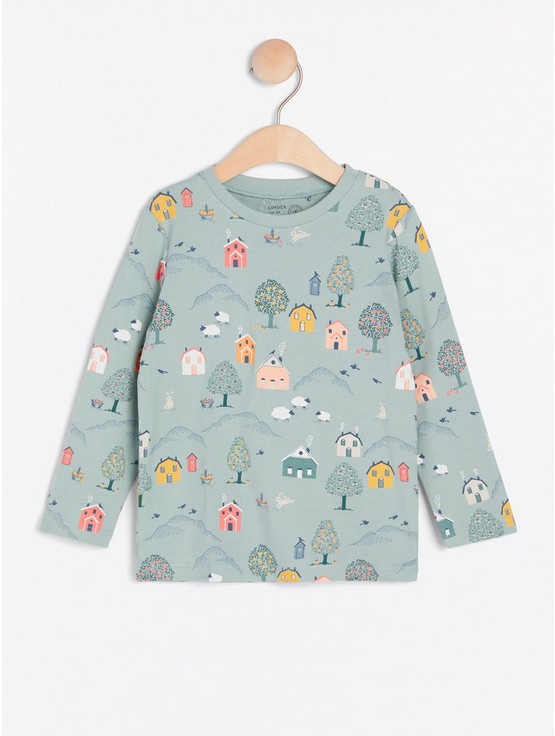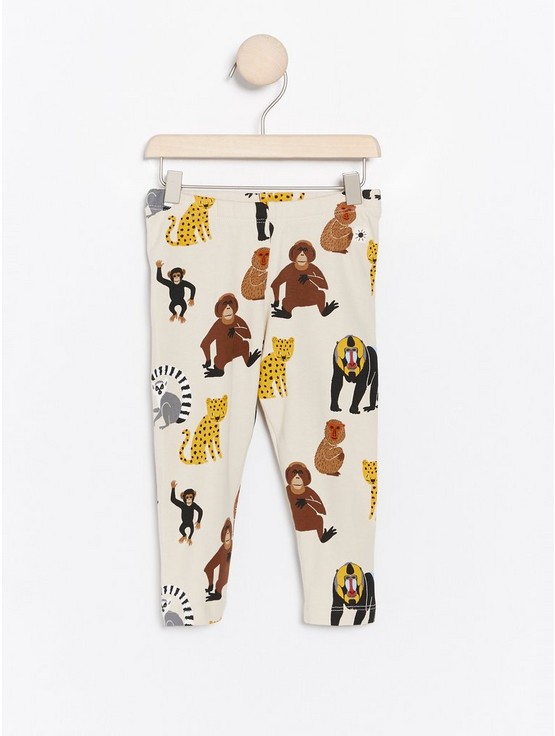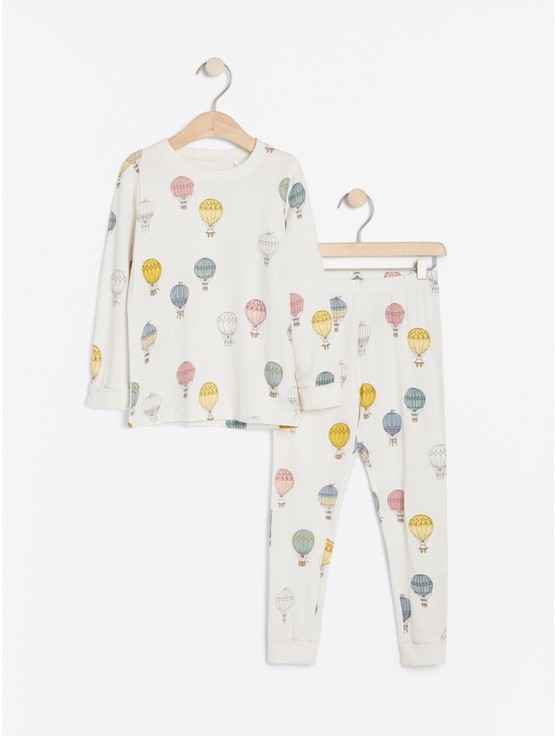 Long sleeved house t-shirt |Animal leggings| Hot air balloon t-shirt and leggings
H&M
Like mother, like child. Nearly everything I wear is from H&M (other than the maternity tights, which were absolute DOG POO even though everyone recommended them to me – AVOID) and we have a rather large amount of H&M in both Elliot and baby's wardrobe's so far.
https://www2.hm.com/en_gb/productpage.0694046015.html
https://www2.hm.com/en_gb/productpage.0767325005.html
https://www2.hm.com/en_gb/productpage.0807995002.html
La Redoute.
For some reason, I always assumed that La Redoute lived in the world of catalogue shopping and Avon ladies dropping their leaflets by your front door every Thursday and that it disappeared in around 2008 when online shopping became a thing. Turns out it still exists, and the baby clothes are very, very cute! Slightly pricey, in my opinion but they seem to have regular (and good!) sales where you can get some bargains.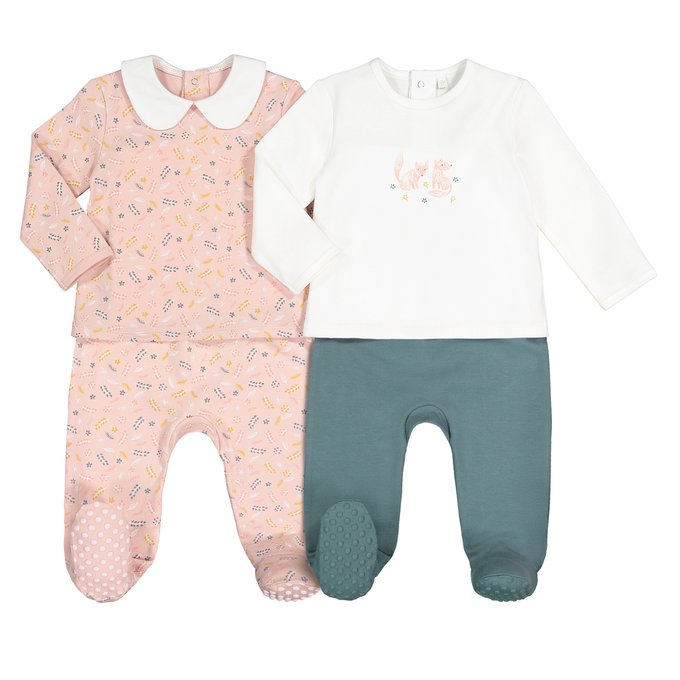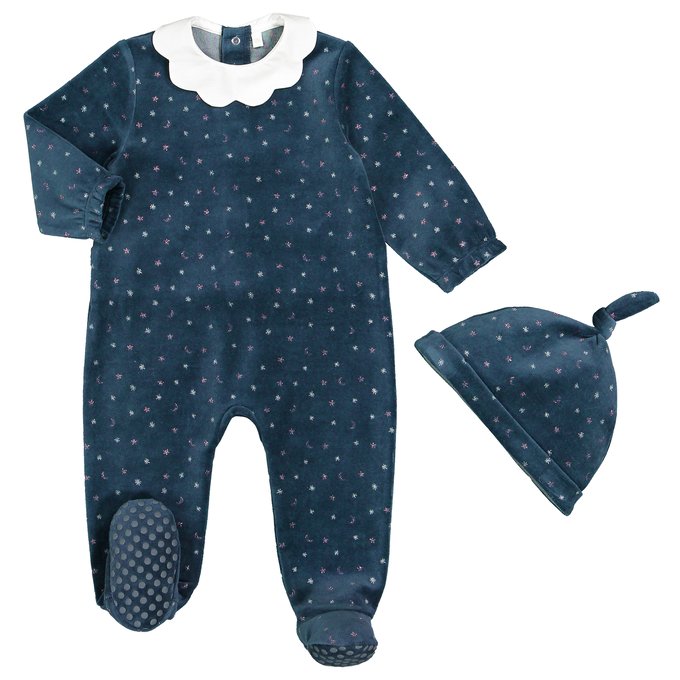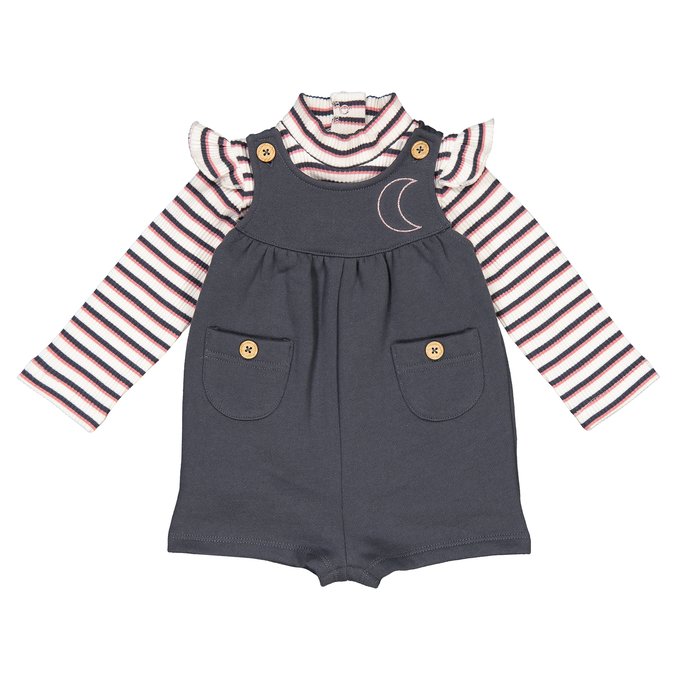 Pink, white and green outfits | Blue sleepsuit with collar| Moon dungarees