This is the big one. The ultimate question that parents get asked 257204 times through November and December: "what do they want for Christmas?" and the answer: I don't have a fucking clue.
Children, as I've learnt this year as my son's relationship with Tiny Pop reaches a new high, want everything they see in an advert. That goes from Poopsy the Unicorn who shits out slime to a iPhone X that they saw on a Vodafone advert to bloody car insurance with Aviva. They're not picky, if it comes with a song and some bright colours, you'll get an "I WANT THAT!"
So I've now learnt to pretty much ignore what children say they want and go with what they'll actually use for more than the three seconds I'm sure they'd spend with Poopsy. Again, we're following the same system of WANT, NEED, WEAR, READ and will go over a range of budgets, so if you're treating your own child to buying something for a colleague's grandson, there should be something here for you.
Something they want:
Now I know you're going to look at this and think "Hayley. It's a couple of bits of colourful wood for £60, you've lost your mind." BUT hear me out, okay! I've always heard people raving about Grimms toys, especially the rainbows, and I thought they were a bit overrated until we went to a friends house last year and Elliot was absolutely obsessed. You can build them, make tracks with them for cars, balance them on things – the list is really endless. PLUS when the kids are in bed, you can put it on a shelf and it'll look nice as well! Win, win, win!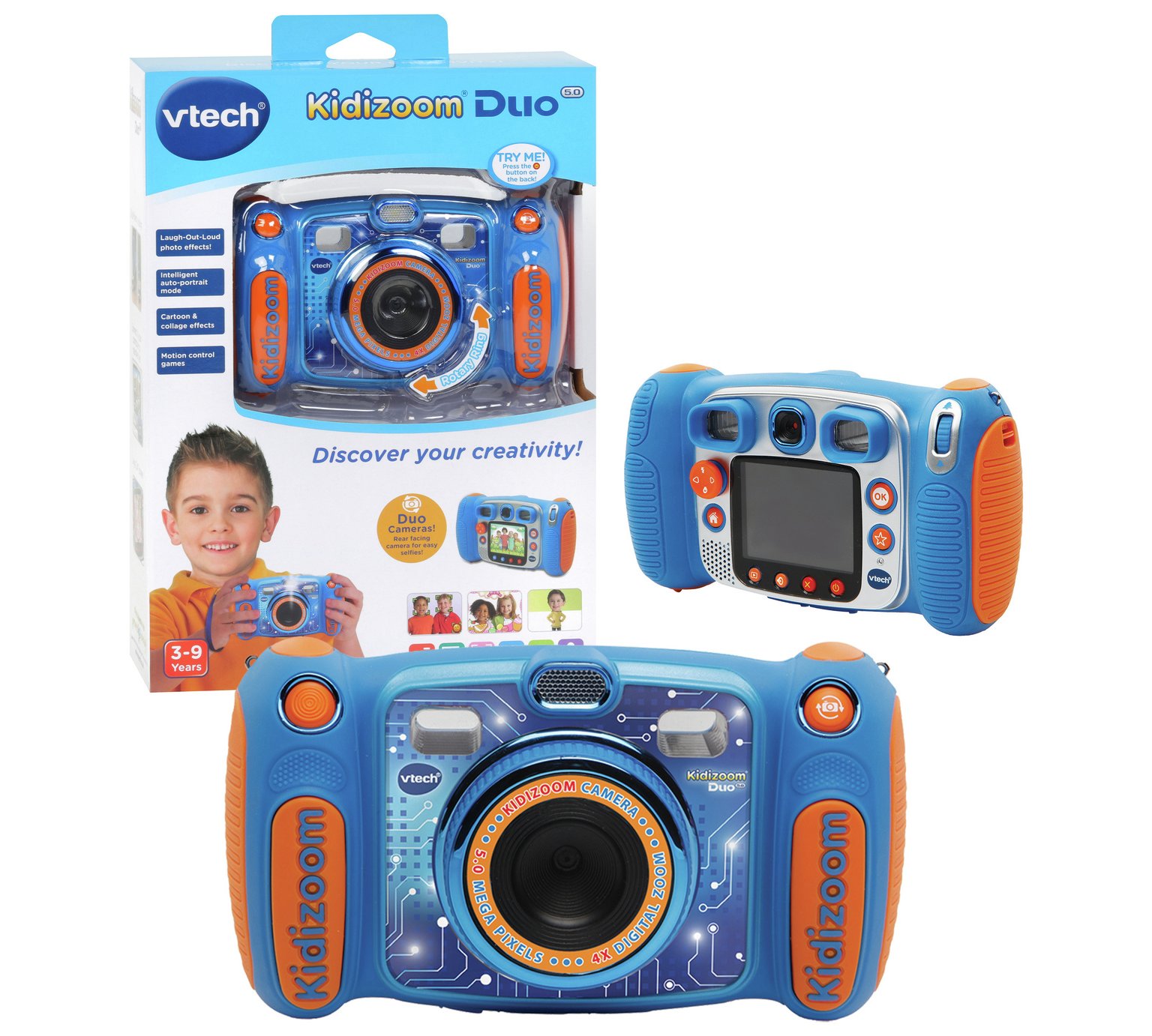 This is actually on my shopping list for a certain 4 year old for Christmas. He LOVES taking photos (mainly of himself pouting. No comment as to where he learnt that from…) and asked me for his own phone the other day. I declined on setting him up on O2 Priority but thought we could entertain the funny selfies with a camera. This is good as it's chunky, I've heard it's quite indestructible (touch wood) and it doesn't connect to the Internet.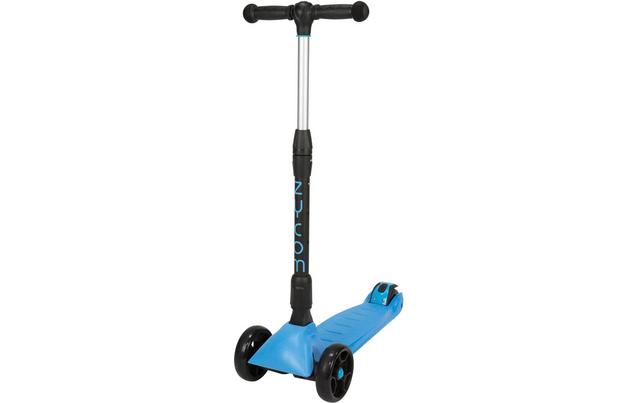 Personal recommendation here. Elliot has had this scooter for nearly a year, since Santa delivered it to our kitchen last Christmas and he LOVES it. It's been ridden nearly every day since then, and has been absolutely battered but is still pretty much good as new. It also looks almost identical to the Micro scooters but is a lot cheaper. (I wanted to get a Micro scooter because I'm a dickhead and thought that they were best because everyone else has them. Nah, this one's fine too.) Absolute winner, plus it's an excuse to get outside on Christmas Day. Because everyone would rather be watching their child scoot around a car park than watching the Queen's Speech or some shit.
Something they need:
Blizzard Jacket in Navy – Tootsa MaGinty
I know your initial thought is going to be "Hayley. This coat is really expensive for a child, why aren't you just popping down to Sainsburys as usual?" And I'll tell you for why. I've heard blazing reviews of this brand, and I think they're worth it. PLUS it's got all the skiing extras that we might need next year if Reece gets his way and we all jet off to Finland. PLUS their sale is immense and you never know, this might go in there for the January sales so you've got something to buy with all the money distant relatives send over in Christmas cards from across the miles.
LOOK HOW CUTE IT IS! Look at the colours, the pattern. I've heard great things about this brand and I'd be absolutely chuffed if I had a new bubba or was expecting one around Christmas-time, to have this under the tree. And babies ALWAYS need more pyjamas. Always size up, though, especially if your baby is bigger as these do come up a bit small.
Leopard Bonnet – Mar Mar Copenhagen
I'm now taking this as a straight-up excuse to browse baby clothes and it's so much fun. All babies need hats, their heads are important and soft and they never have much hair so they feel the cold. To make that hat LEOPARD PRINT? Honestly this truly belongs in the NEED category.
Something to wear:
Blue Tiger Print Sweatshirt and Leggings – Scamp and Dude
I think these are really bloody cool. I don't know if my judgement is clouded by the fact my son would happily turn into a tiger if he had the choice. He's obsessed and this would allow him to dress up as Tigery to his hearts content whilst also being slightly more stylish than something orange and fleecey, and also being incredibly comfy. Win win, really.
The Future sweatshirt – Mere Soeur
Carrie's shop appears loads over my gift guides as I genuinely really love her products. The best thing about this sweatshirt is that it comes in bigger sizes, which is refreshing as 99.9 times out of 100 all the cool clothes stop at age 3-4 and then you're stuck with t-shirts covered with dinosaurs and flossing. Or dinosaurs flossing.
Pro Choice, Pro Feminism, Pro Pizza t-shirt – Punky Moms
If your child is anything like mine, they'll be CHUFFED to wear a t-shirt emblazoned with their love for pizza. If you're anything like me, and you've brainwashed your child into believing that women are people too (lol), then you'll be chuffed to see your child wearing a t-shirt emblazoned with their love for feminism. Just an all round good top, to be honest. You'd be the coolest cat on non-uniform day, that's for sure.
Something to read:
Stories for Kids Who Dare To Be Different – Ben Brooks
There's another version of the book for boys who dare to be different, which I've currently got hidden up in my loft ready to give to Elliot on Christmas Day, but this one is slightly more inclusive and is for kids everywhere who are that little bit out of the ordinary. Still brilliant though.
Scribble Yourself Feminist – Chidera Eggerue
This one is aimed at slightly older than the other gifts I've put in here, but I thought I'd throw it in in-case you're struggling for what to buy a 12 year old this Christmas. This is a interactive book that young feminists can fill in and start their journey to destroy the patriarchy. Start 'em young, I say! It's also written by Chidera Eggerue, who is also known as The Slumflower on ye old social medias, and she's very honest and speaks a lot of truth so she's also worth a follow.
The Truth Pixie is a little story about a pixie who can only ever tell the truth. It's by Matt Haig, who has written books about mental health for adults and has now extended into writing about it for kids. It's definitely worth picking up, especially if you've got a rather sensitive child like I do who struggles with his emotions a little bit.