I've decided to make a Gift List for the Dads in our lives today, as I feel they're slightly hard-done-by when it comes to the world of blogging. I know they've got literally everything else in the world at their feet for the taking but I can't find anything telling you what to buy the Dad in your life. SO – welcome to Gift List 2: Electric Boogaloo – The Dad Edition. Dadition if you will.
Sticking to the same old rules, we're going for four categories: WANT, NEED, WEAR, READ and it'll be over a full range of budgets so if you want to treat your baby daddy or if you're looking for a easy stocking filler, there's something for everyone here.
To make life easier (for me) I'm going to be vaguely thinking of what my husband would want for Christmas – so if you know a geeky 20-something year old father then this list will be perfect. Reece, if you read this post you could ruin Christmas so continue at your own risk..
Something They Want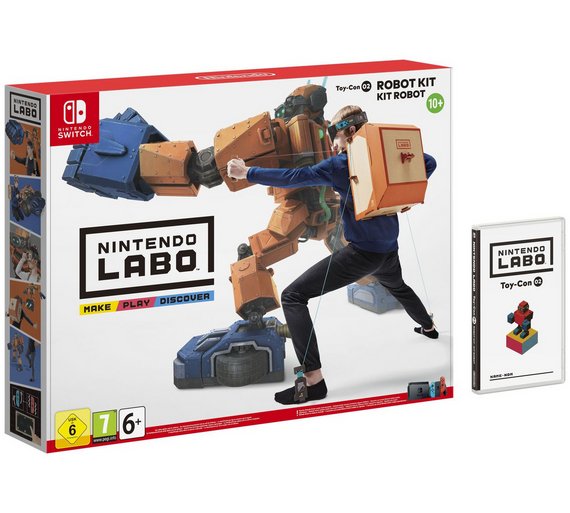 Now I know it says 7+ years on the box, but I know full well my husband would have a whale of a time with this. I said this was going to be aimed at a geeky 20-something father and I've gone straight to the point with this one. Nintendo. Robots. Cardboard so technically good for the environment? Plus you've always got the excuse that you're playing it with the kids.
Sipsmith Gin Distillery Tour and Tasting Session – Virgin Experience Days
This one combines two things that I think are essential to getting through parenting successfully. One is alcohol: nothing is nicer than sitting down with a rum after a day of gallivanting around with a four year old, and the other is making time for you as a couple outside of being a parent. BAM! Combine the two and book yourself a tour and tasting trip of a gin distillery. Sipsmith is near-ish to where we live, but I'm sure if you Google there are various versions of this all over the country.
Viking Drinking Horn – Thor's Threads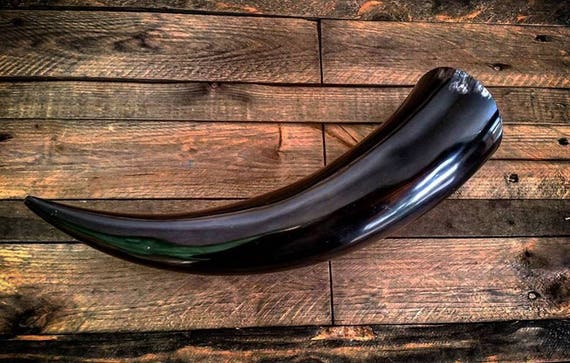 I don't think this needs any more discussion. How BADASS would ANYONE feel drinking out of this? Plus it'd look so effing cool displayed in your dining room. Imagine someone comes round for a play date. "Oh, what's that?!" Oh, that's just my VIKING DRINKING HORN! So damn cool.
Something They Need
Elwood backpack – Tiba and Marl
I have lusted after one of these since I actually had a need for a changing bag. I don't now, so please live through me and treat you or your baby papa to a lovely changing bag for Christmas and many years to come. It's an indulgence, yes but technically a necessary one because everyone needs somewhere to store Sudocrem and muslins.
Reusable Bamboo Coffee Mug – Not On The High Street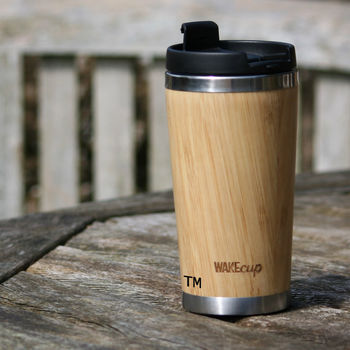 Everyone needs coffee. Especially if you're a parent. And reusable cups are the way forward for the world. Therefore, this is the perfect gift to get a special Dad in your life, especially one that has to commute to work. Also, just saying if you want to send him down the park on a Saturday morning with the kids so you can get some bits done around the house – at least you can send him with a hot coffee? Everyone wins!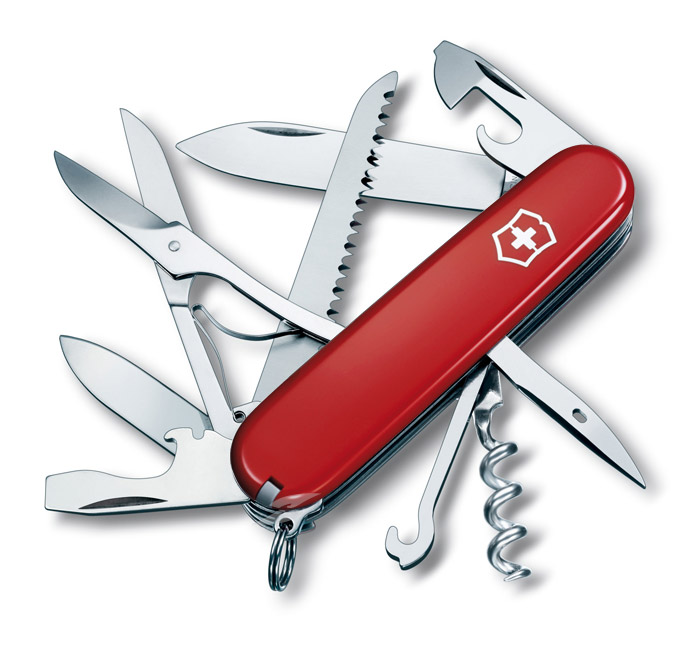 I don't know if it's just my husband's family, but these seem to be an essential in every Man Drawer or kitchen cupboard we own. Reece finds these so useful he bought them for his groomsmen as gifts on our wedding day, so I think it's only fair that I tell you all about it, so you can buy one too. You can also get them personalised which is perfect for a Christmas present to Daddy!
Something To Wear
The Waking Dad t-shirt – Parent Apparel
Now this one, I found whilst searching for merch for dads and it made me sit up a bit taller in my seat. Was genuinely iffy about sharing this one as this has my husband written all over it and I might be adding it to my basket over the next month for Christmas Day. In case you don't get it, it's a play on The Walking Dead and is perfect for any parents who feel like zombies without the need for brains. Or with, I don't judge what people have for breakfast.
Rad Dad t-shirt – Black and Beech
Black and Beech have a whole Rad Dad section, complete with t-shirt designs consisting of the rock hands. \m/ If you want to combine his inner rock-star with his rad parenting then this is definitely the one for you. My favourite is linked above because even dads need some embroidery in their life.
Strange and Unusual sweatshirt – Punky Moms
One for the 80's film fan in your life.  Whether you wanted to be Winona Ryder in Beetlejuice or you fancied her a bit, this one's for you! Plus this comes with a personal recommendation from me as I own a Punky Moms sweatshirt and it's really soft, really comfy and keeps me looking mysterious on the school run.
Something to Read
Parenting for £1 – Ladbaby (aka Matt and Roxanne Hoyle)
Perfect for January, where you've got that extra long wait until the next payday. Babies don't stop needing stuff, unfortunately and this book is full of tips on how to cope on the tightest of budgets. LadBaby's videos are hilarious, and this book is perfect for that parent you know who's always sharing posts on Facebook with lots of cry-laughing emoji's at 3am during the night feed.
Ladybird How It Works – The Dad
These books are fantastic stocking fillers. They also have me howling with laughter in the aisles of ASDA, so I'd definitely recommend. Easy present as well, to be honest.
Rivers of London – Ben Aaronovitch
This is one of my favourite books, and I'd recommend it to anyone who likes Harry Potter, Doctor Who and/or anything else fantasy or sci-fi related. This is a cracking read about a police constable called Peter Grant who ends up becoming an apprentice wizard and the investigations/magical adventures he ends up embroiled in. It's amazing, especially if you live near London as you can really imagine the story as it's taking place. Plus there's also 7 novels in the series, so you're set for the next few birthdays to come as well! All about the long game with me…